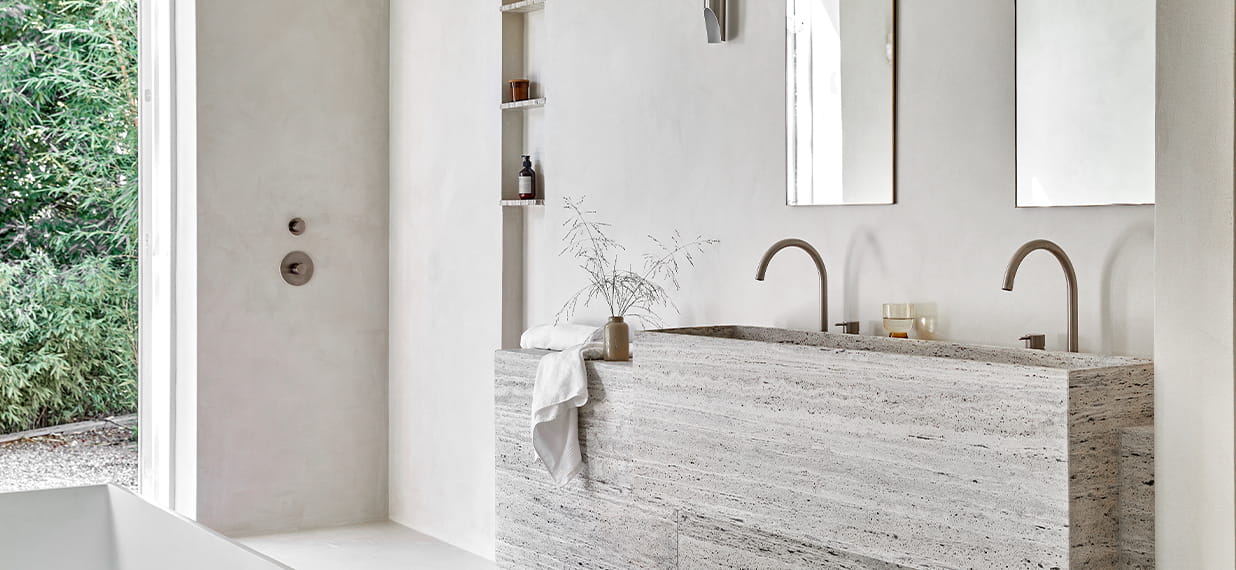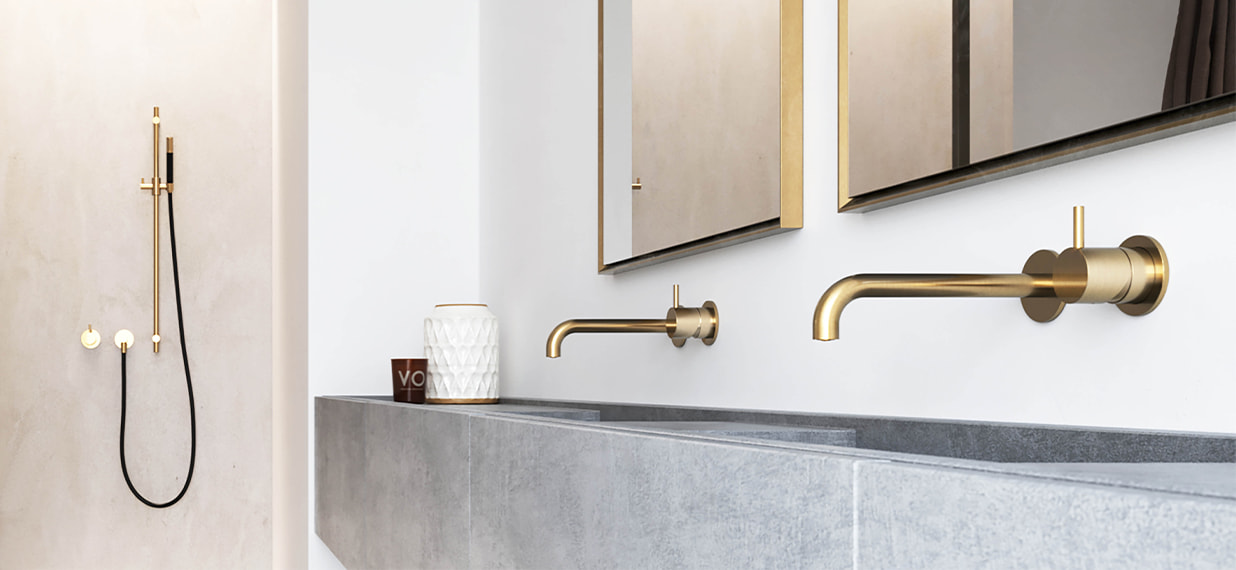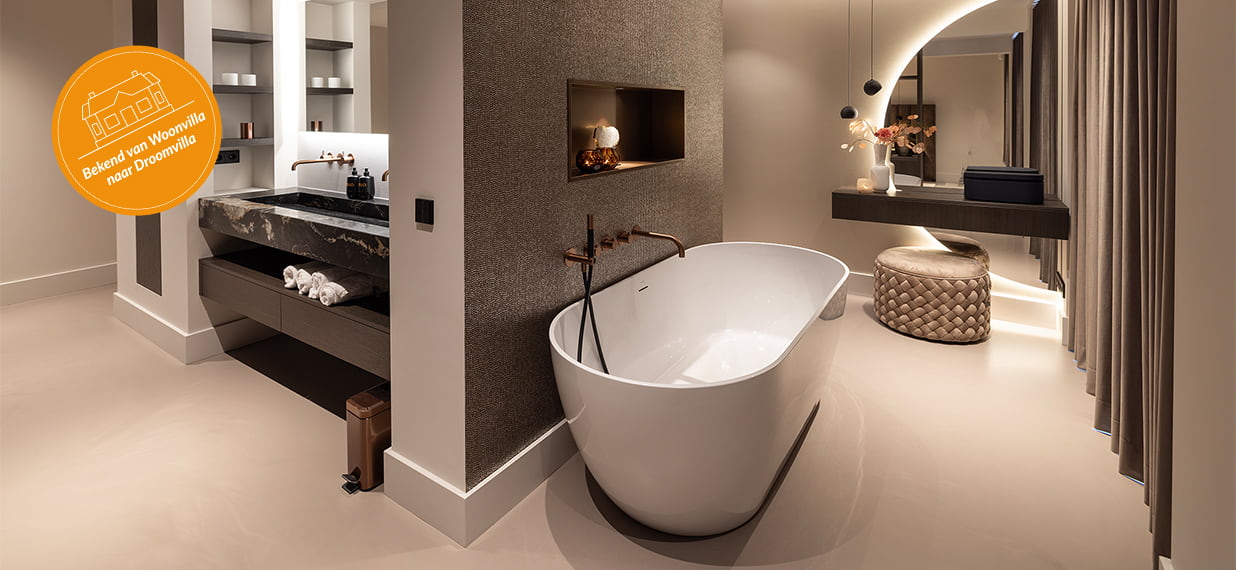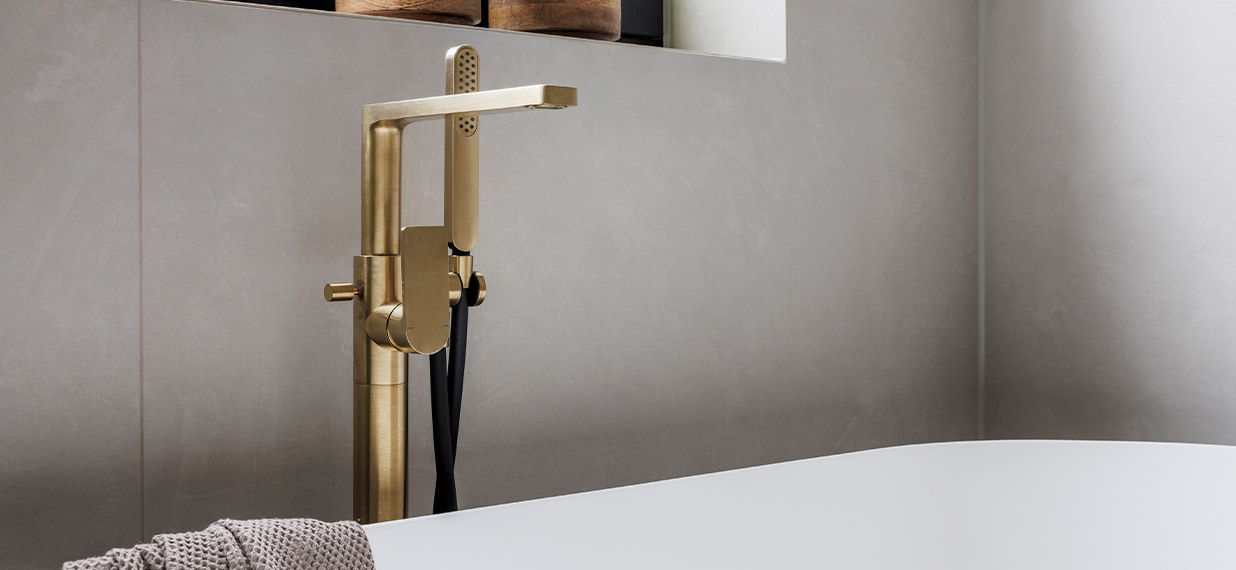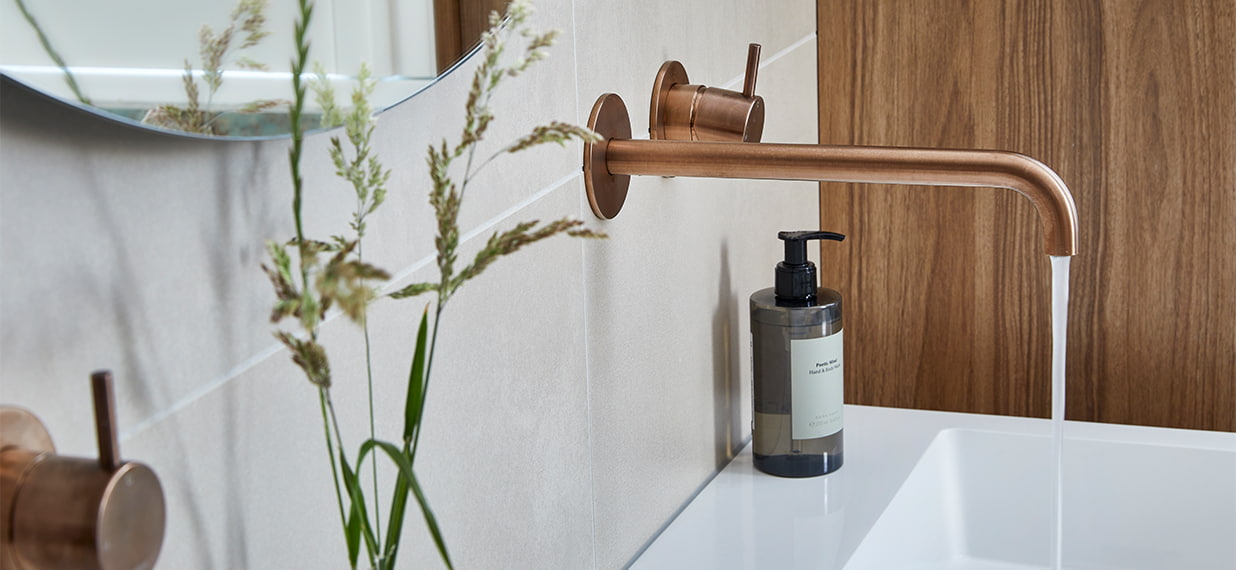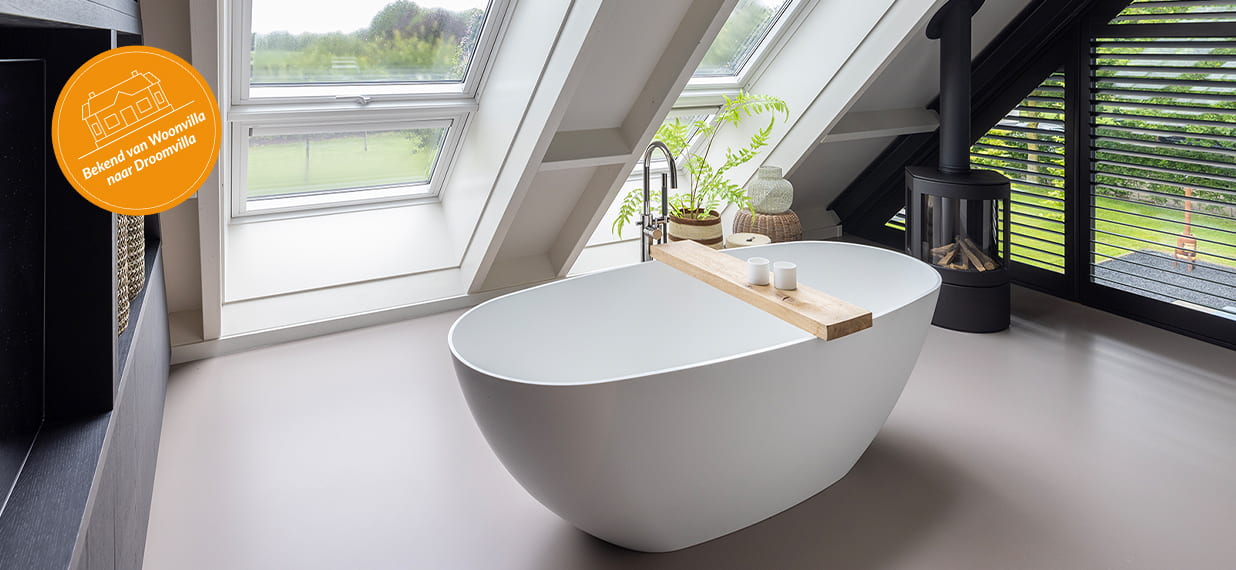 Italian perfection
Our entire production takes place in the northern Italian industrial region Cusio-Valsesia
Our design
Refined designs, innovative finishes and pure lines for an excellent result
Innovative technology
Unique systems that ensure savings during installation and use
---
Bathroom, toilet, and kitchen faucets for every style.
Hotbath's journey of success commenced with the Dude basin faucet, which rapidly expanded into a comprehensive series of basin faucets. Presently, our product assortment encompasses a diverse collection of series that encompass bathroom, toilet, and kitchen faucets, catering to a myriad of styles. Furthermore, certain series have been extended to incorporate complementary accessories.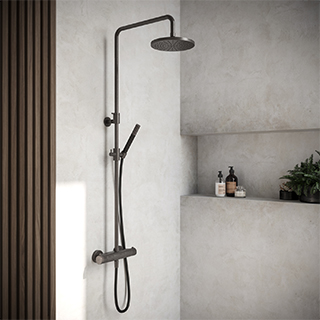 Shower sets
Hotbath's built-in and surface-mounted shower sets are fully customizable, allowing them to seamlessly match the bathroom's design according to your preferences.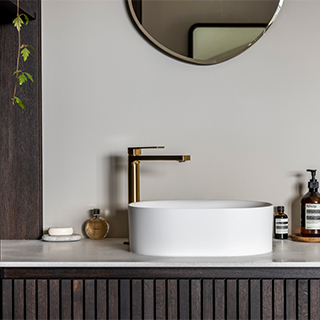 Basin Faucets
Basin faucets come in a variety of styles and designs, ranging from sleek modern lines to more classic and traditional forms. Explore our complete assortment!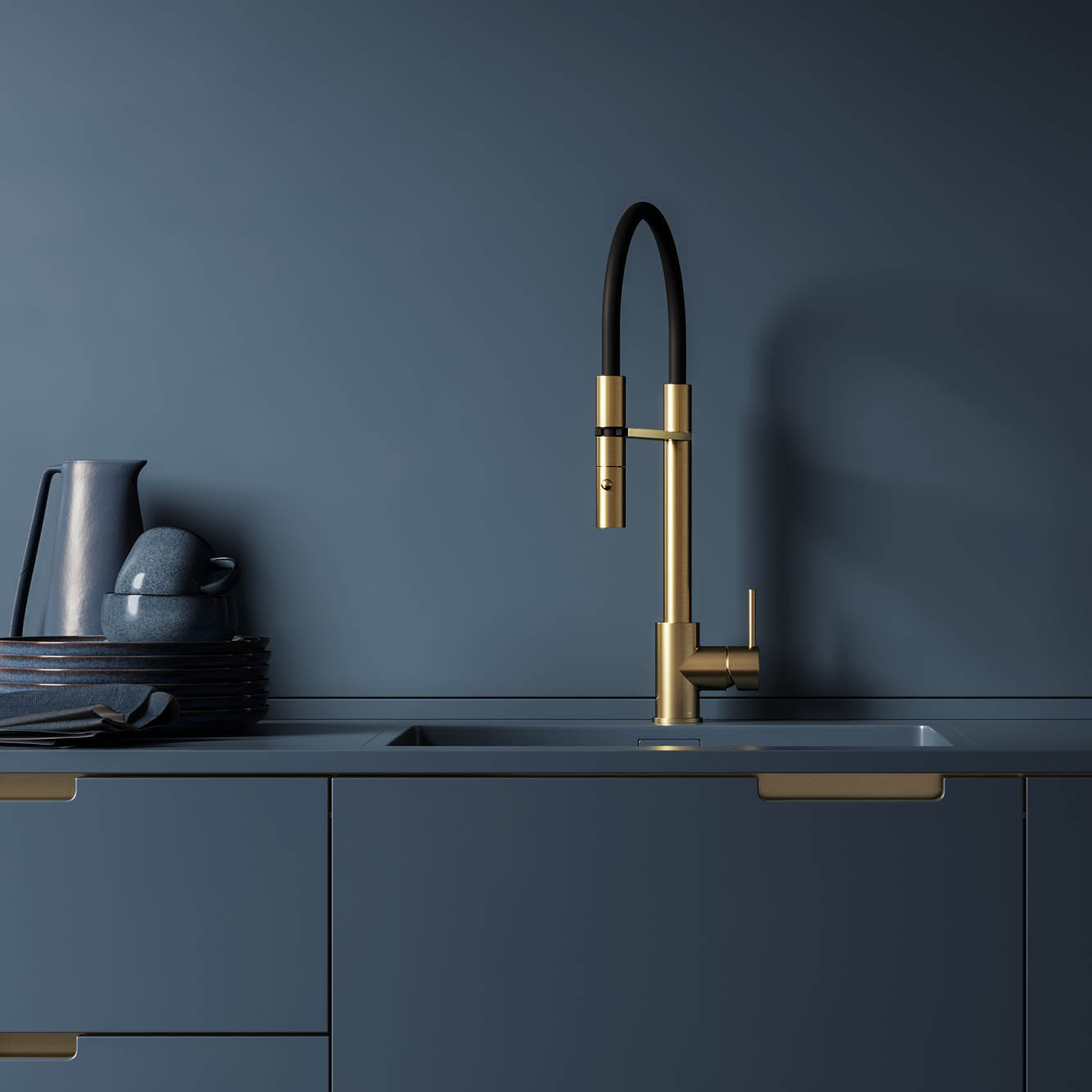 Kitchen faucets
Their elegant appearance and practical benefits make Hotbath kitchen faucets a favorite choice for those seeking a sleek and organized kitchen space.
---
Which Hotbath series suits you best?
The success story began with the Dude fountain tap. It quickly grew into a complete series of taps and is now a range of bathroom, toilet and kitchen solutions for every style. There are currently as many as seventeen series, of which fourteen are tap series and an extensive line of accessories, so there's something for everyone. Take the Cobber series, for example: sleek Italian design available in thirteen different finishes. In addition, Hotbath is one of the first companies to come up with a choice of so many different finishes.
Now on view!
Let yourself be taken into the world of design and architecture! In the coming weeks, 'From Woonwilla to Droomvilla' can be seen every Sunday at 5:30 pm on RTL4. Every week there is attention for a new Hotbath project, where a beautiful end result can be seen time and time again.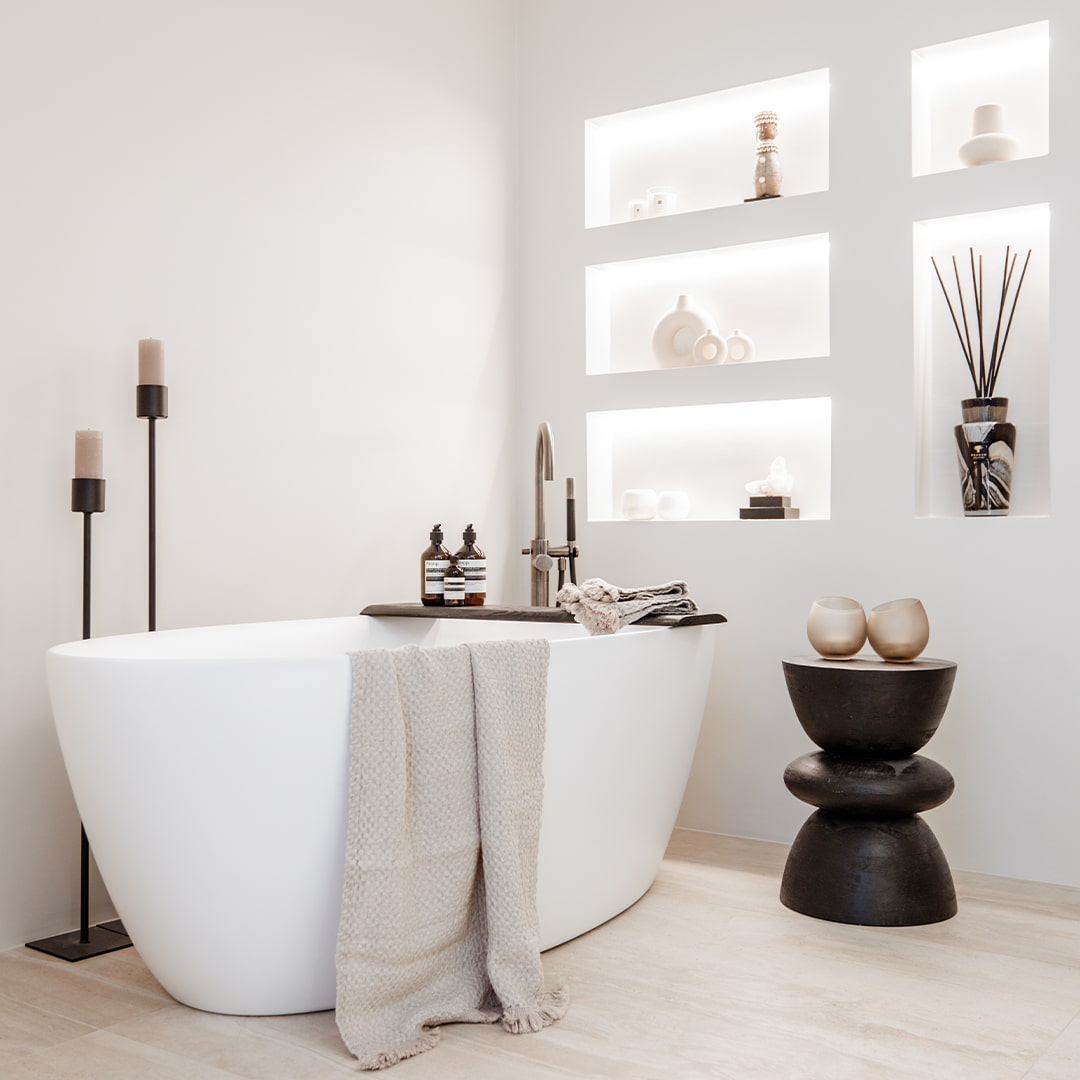 Work at Hotbath
Ready for the next step in your career and have you always dreamed of working for the fastest-growing bathroom and kitchen fittings brand in the Benelux? Then apply right away! There are currently several openings.
Hotbath in your home
Are you looking for innovative yet luxurious solutions? At Hotbath, we intend to help you get the most from your bathroom, toilet and kitchen! Our Italian designer taps will steal the show in your home!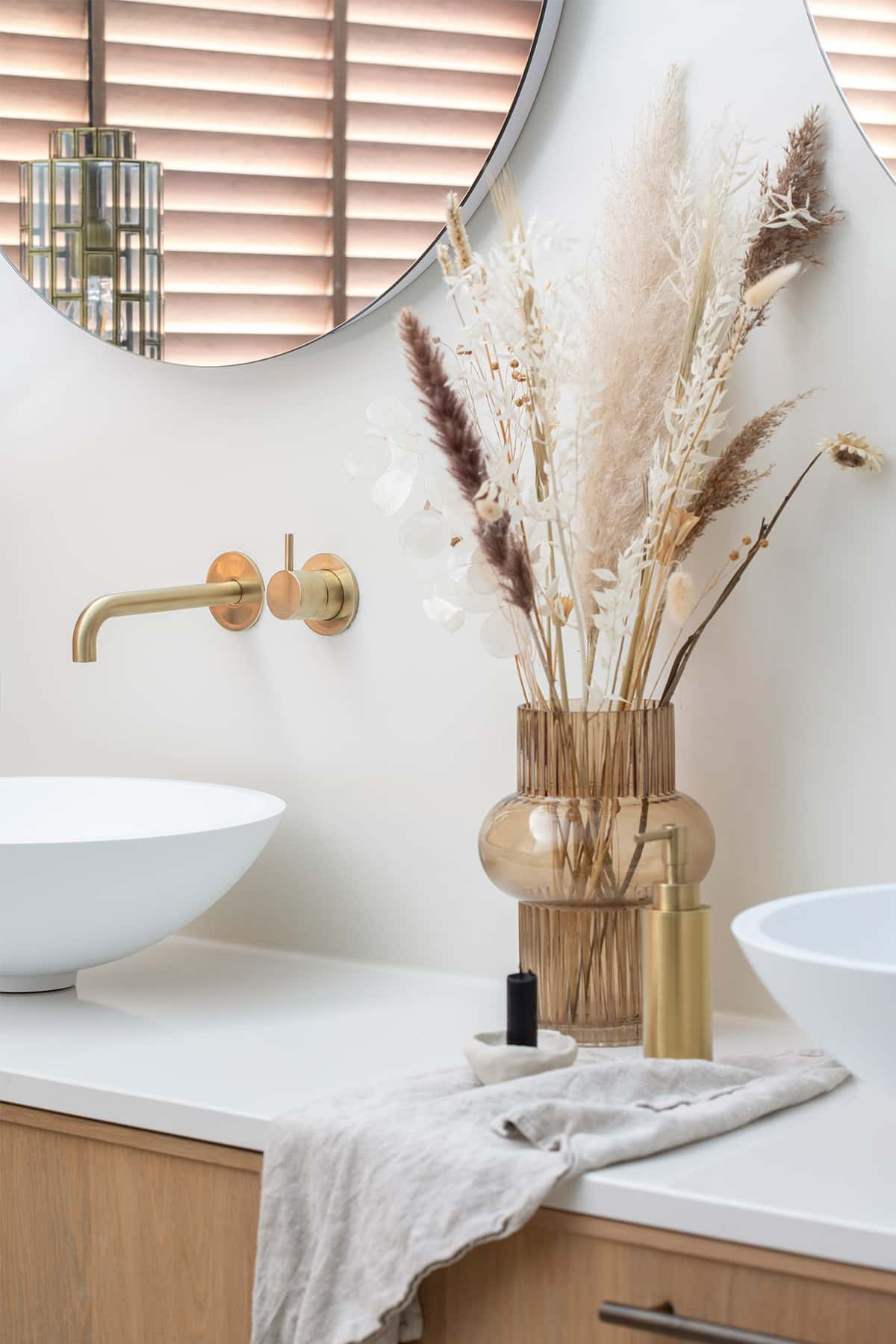 Magazine
Are you thinking of redoing your bathroom completely? Or would you like just a small touch-up? Come and find out everything about Hotbath, see unique ideas created in homes and the latest trends! The magazine is full of bathroom inspiration and ideas.
Dream, explore and be inspired!
Take inspiration from the many #MyHotbath bathrooms on Instagram, which we have specially selected for you. The residents of these homes have been working hard on styling their bathrooms, and the results have to be seen to be believed. You, too, can find inspiration in our exceptional in-home examples. So select the interior style below that best suits you, and create your own ideal bathroom experience.