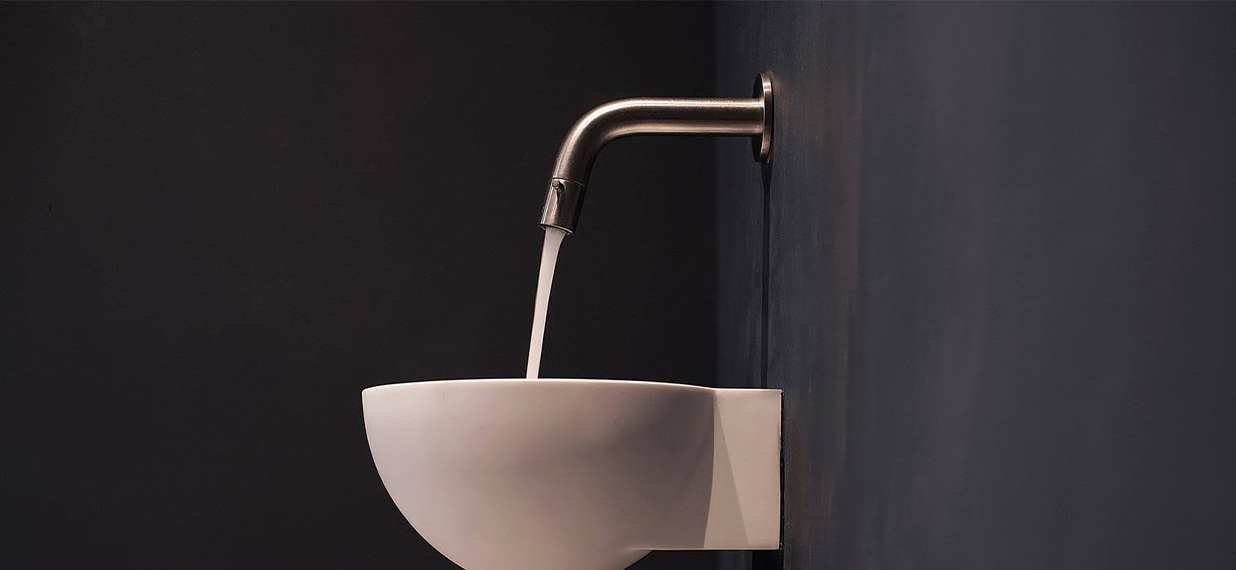 Dude
Dude - the perfect combination of tough and stylish in one faucet.
Dude stands for robustness and refinement, a unique mix that gives your bathroom a contemporary character. This series not only offers a cool design, but also excellent performance. With Dude you get a reliable partner that takes your daily routine to a higher level.
Dude's eye-catching design has been carefully crafted to impress. The sleek and powerful appearance exudes self-confidence and gives your bathroom a cool touch. But Dude is more than just looks - the high-quality materials and advanced technology ensure durability and optimal function.
Feel the power in your hands as you smoothly operate the faucet. Dude was designed with ease of use in mind, allowing you to effortlessly adjust the water flow and temperature. This faucet puts you in control of your bathroom experience.