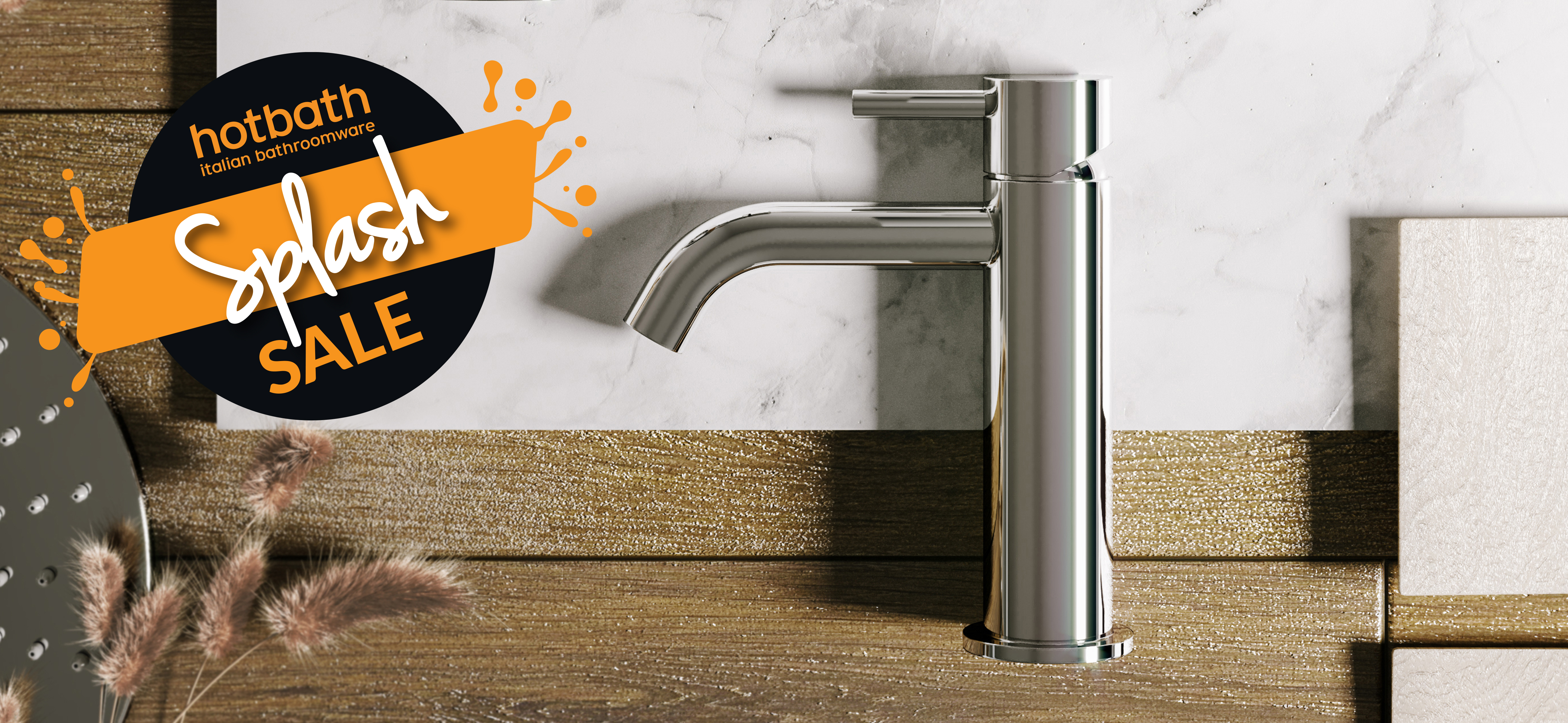 Hotbath Splash Sale
Now or never! Check out our Splash Sale promotion
It's time to transform your bathroom into a true oasis of comfort and style! Whether you are looking for a (concealed) washbasin mixer, cold water tap or a complete shower set. We have everything you need to redesign your bathroom. The Hotbath Splash Sale runs from 1 September to 15 October.
Don't miss out of this great opportunity to build your dream bathroom. Go to our dealer locator and find a store near you. #NowOrNever
Which collection do you choose?